Welcome!
This is the website for Row West, a small clothing company based in Shawnigan Lake, BC. 95% of the clothing sold here (the exceptions being a few articles like hats and hoodies) are designed, printed, cut and sewn on site at Row West. Several thousand pieces of clothing go out the door every year here, each carefully hand made with attention to detail and lots of focus on being something that you will love to wear.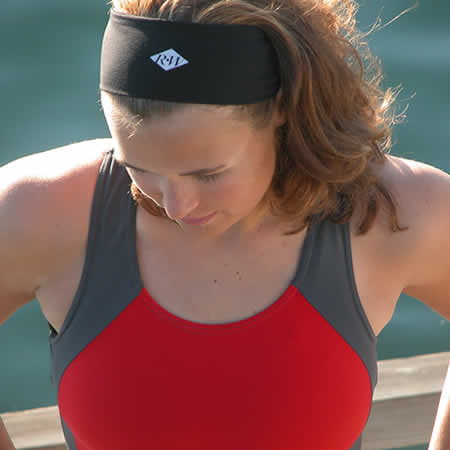 Important Information about Turnaround Times
Please Note: Unless listed as an in-stock product, orders for most Row West products are to be considered pre-orders for made-to-order products. Your order is being cut and sewn here in our workshop and this often takes a bit of time. Turnaround time will be up to 4 weeks. Of course, we will do our best to be faster, but please take this into consideration. If you are in need of faster delivery, please add a note during the checkout process and we will confirm by email if your requested deadline is possible.
All prices listed are Canadian (CDN) currency unless otherwise stated. Sales taxes will apply to Canadian orders only and varies by province. When necessary, currency conversion will be handled by Paypal during checkout.